Travel is essential for the mind, while shoes are essential for the body. They come together when you've to go on your vacay, but keep in mind that you have limited space to carry everything you need. The last thing, and we mean literally, the last thing you want, is to pack wrong. 
We at INTOTO believe that a stress-free vacation begins with a sorted wardrobe. Hence, we've developed styles that complement all types of women travellers.
This world tourism day, we present to you the different INTOTOs that perfectly suit different travel itineraries. 
For the Backpackers
Backpackers are explorers that travel to experience new cultures and develop intellectually.  
The Mad Nomad Slip-on INTOTOs are perfect for your next backpacking trip as they are sturdy, durable, easy to carry and low maintenance.
For the Beach Bums
Summers are about hanging out at the beach with friends, with excessive beer or cocktails and sun-tans. The Daybreak slip-ons are perfect for your next beach vacation as they are light in weight, they let you move around in the sand with ease.
Lastly, look fabulous when worn with shorts or even a sarong.
For the Sightseeing Enthusiasts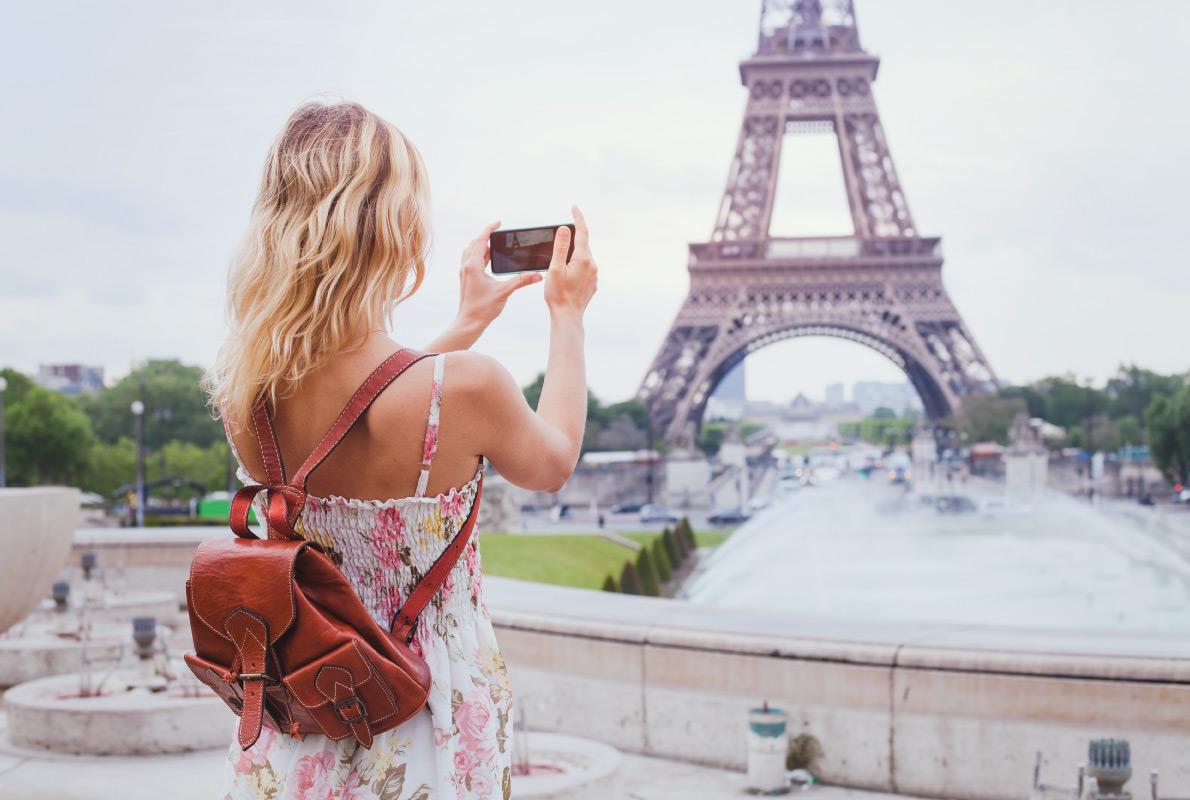 We want our style to be on point and in-sync with what's trending globally when we explore foreign lands.  
Strut into the world head-on with the Moon Walk Platforms which give you an edge above the ordinary so that you experience the beauty of sightseeing optimally.
For the Party Animals 
Girl Squad trips mean parties, alcohol and unrestricted fun. When you have roaring parties on your mind you need statement shoes to favour your mood. We present to you:
The Shiny Disco Belle flats
Comfortable sequinned ballerinas that add some oomph to your outfit for you to whip your hair and whip out the newest moves as you dance the night away.
For the Music Junkies
Music festivals guarantee an explosion of art, style and fashion. Most people dress up according to the theme of a festival. However, we know it's impractical to buy a separate pair of shoes for every type of festival and hence, we present to you
Untethered
This style is perfect for every music festival enthusiast irrespective of whether you're into rock and roll, Indie music, metal, DnB, dubstep or even Indian classical music. Additionally, the block heel makes it easy to walk around the festival grounds while keeping your style on point.
Make INTOTO your travel companion and explore this planet with ease and in style!