Summer holidays and the television are so synonymous it's almost like they're in a committed relationship! With all the different options available these days, it's difficult to find the hidden gems the sitcom industry has to offer and we often opt for reruns of our all-time favourites.
Here's a list of 5 shows released in recent years that'll keep you entertained throughout the holiday season.
Heaven! Heaven?


A light-hearted show, The Good Place is a fictional story of Eleanor who finds herself in a heaven like afterlife while she is certain that her morally corrupt life on earth makes her worthy of hell. Predictable and aesthetic, the show keeps you hooked on to the story with twists, turns, funny uncomfortable situations and some lessons about life in general.
When life gives you lemons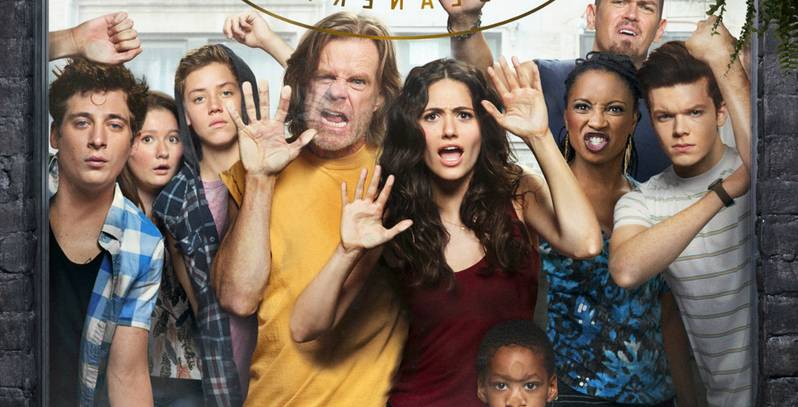 Based on general life in the ghetto area of New York, Shameless follows the story of Fiona and her siblings trying to get by in the modern world with a lack of money, a bio-polar mother and an alcoholic father. As the show progresses each character gets an interesting storyline.  Be rest assured that each episode will lift your spirits and get you into a 'Live Life Large' mindset.
LOL

Following the theme of the hit shows Big Bang Theory, Friends and Modern Family, Brooklyn Nine-Nine is the much-needed dose of laughter after a tiring day. The show follows the professional life of officers from a police precinct with each character flaunting a quirky side.
Oh, and did we mention Andy Samberg?
A new realm awaits
The show revolves around a lone-wolf detective, Angie Tribeca as she investigates bizarre criminal cases with help from her troublesome comrades. The show is completely unrealistic with a winning combination of mindless police work, super inflated egos and out of the box story lines. Angie Tribeca is far from predictable which makes it perfect for binge watching.
A dose of life in the big apple 
Loosely based on the life of comic Aziz Ansari, an immigrant from India now living in New York, Master of None is an easy breezy show that gives you a glimpse into the life of New York-based actor who is struggling to identify what he really wants, both personally and professionally. He's just like us, hangs out on the weekend with his friends, doesn't have a great love life and isn't the best looking person in the room. But this doesn't stop him from doing all the things he wants to.
This year enjoy the most comfortable triangle ever – TV, couch and snacks
with some of the best shows our times have to offer!