Ever looked at an accessory or garment and wondered why does that exist? What value could that add to one's life or outfit? We've been there too.
Here is our take of a few such seemingly over the top products that you can use in smart ways -
The fashionable fringe
Use the fringe element to add a charm to your outfit just like Peecee! The international diva inspires yet another trend wave by using the fringe style to add a playful edge to a formal dress.
Jewellery that adds to your safety
Studded bracelets and rings seem like inconvenient accessories right from their storage to while having a meal. How to use them the best? Add to your personal defence tactics when you're on a night out or at a crowded concert with these accessories. A smack from these pointed accessories will definitely the offender into their senses.
Lounging in luxury
This athleisure trend doesn't seem very inconvenient in the southern parts of India. The weather is usually warm and stepping out in velvet is not a smart choice. Instead, give your skin the luxury and softness it deserves by living in these at home.
A whole perspective with bell bottom pants
With the average height of females in India being 5ft, it's safe to say we're a nation of short ladies. Use bell bottom pants with a pair of high heels to look and feel taller within a few minutes.
Bunny ears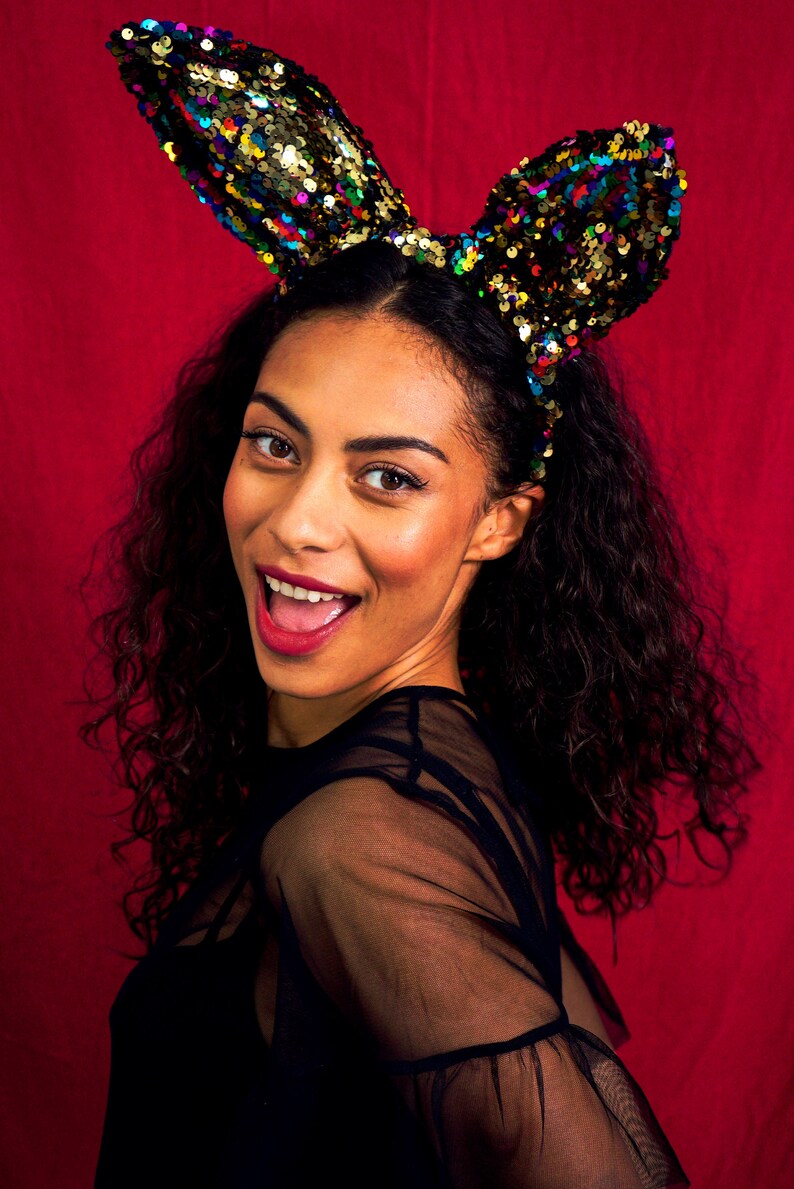 Wondering what to do with the cute headband you bought for your friend's bachelorette? If you're into makeup and apply foundation on a daily basis, you can also use the headband to keep your face hair-free while you add to your beauty! It also helps to keep the face clear of hair while applying face masks or facials.