So. how's that list looking?
No, not the to-do list. Nope, definitely not the grocery list.
It's that list you end up pushing harder into the crevices of your brain every time it tries resurfacing (albeit a little weaker each time than the previous try).
Everybody has it but unfortunately, no one of really work on it.
When was the last time you actually ticked off something in your bucket list rather than add something to it?
Go on and say a big YES to life! Here's a foolproof way of following your dreams:
Actually, make a list
Keep the list in your wallet so it reminds you it's not the money, the appraisal or the official targets that are motivating you to work…its your dreams! Share it with your friends and family too so you stick to it. (besides you never know who might be willing to "help out" *wink wink*)
Be WILDLY…realistic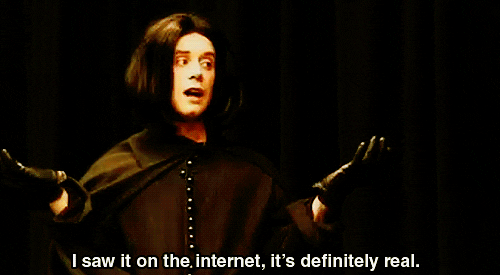 Want to hold a baby lion once in your life? Tick! Want to visit Monacco and attend their Monte Carlo fireworks festivals? Why not? Tick! But while reaching Mars may be possible within this lifetime, finding alien life forms may not be.
Set deadlines
Take it as seriously as you would a work deadline. Give yourself a rough but fair idea of when you'd want each item on your list checked off.
Don't let guilt get in your way
You dedicate your life to the several people you owe it to – your parents, your spouse, your children and your boss (wait what do you even owe this guy?). Do not let the guilt factor of pursuing something you are passionate about get in your way.
Set a budget
You hear of college funds, house funds and even vacation funds! Why not set up a long term bucket list fund as well? Don't let a lack of funds (or rather a lack of planning) get in your way.
So make that bucket list and go for it before you kick the proverbial bucket. This will be the ONLY thing you are doing solely for yourself. So why do it in half measure?
Say a big Yes to life! Say you are IN!