Spring is just around the corner. It's the season of prosperity, landscapes and positivity. Which makes it the perfect time to take a break and fill our annual quota of recreational activities! We're talking about breathtaking views and adventure activities for you to experience in India.
Read more for a list of fun, exciting and soothing experiences you can try in India without burning a hole in your pocket
Bir Billing

Escape the noise and chaos of city life in this small town in Himachal Pradesh that is at its finest during spring. From open-air meditations, monasteries and tiny quaint cafes serving delicious food to paragliding courses, this town is a travellers paradise. What's more? The town also gives you a glimpse into the Tibetan culture.
Uttarakhand
Experience the beauty and serenity of untouched nature at its finest in Uttarakhand. This coupled with yoga retreats, a valley of flowers, a hippy town, backpacker hostels and thrilling water sports calls for a guaranteed fun time. What's more? The yoga clubs and Ayurveda retreats coupled with the freshness of the season are a treat to every health enthusiast.
Kerala
Been to Goa many times? Looking for a quieter beach escapade? The beach towns of Kovalam and Varkala are a great choice. What's more? There's a bunch of surf schools on these beaches that offer training and single sessions.
Coorg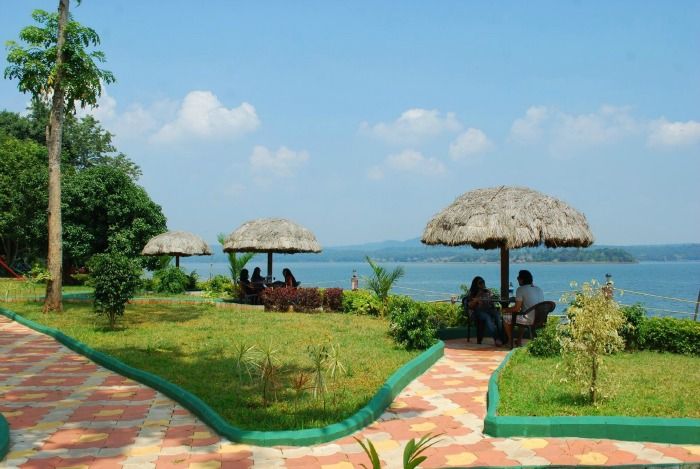 Nestled in the lap of raw natural beauty, Coorg offers its visitors a mesmerising view of blooming tea and spice plantations. A good camera can be a great companion here. What's more? The fragrance of coffee from the coffee estates fills the air almost every day.
North – East India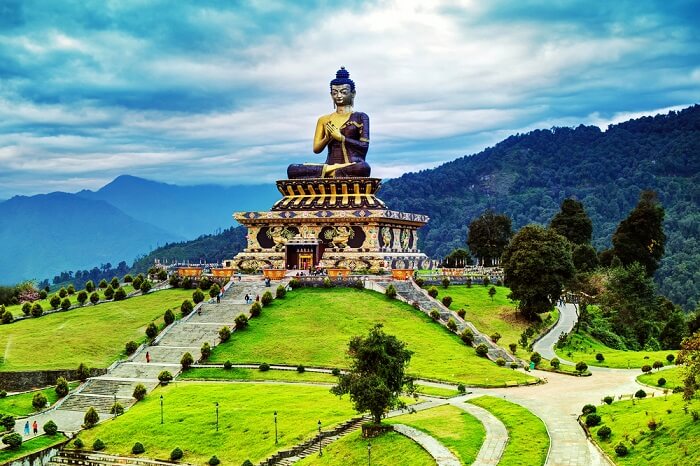 The mild weather conditions during spring make this area more accessible and convenient to reach as to compared to the rest of the year.
Some of the highlights of this area during spring include the tribal festival of the Konyak tribe, the Cherrapunji rainforests, tea plantations in Assam and the enthralling landscapes.
So this year breathe in the freshness of spring experiencing something new!