With Valentine's day just around the corner, we see so many people rushing around to prove their true love for that "special" person in their life. The commercialism has gone so far that single people sometimes feel inadequate if they are on their own this time of the year. Well here's what we have to say, forget the rules and instead of doubting yourself, show yourself some appreciation and indulge in the things that bring you joy!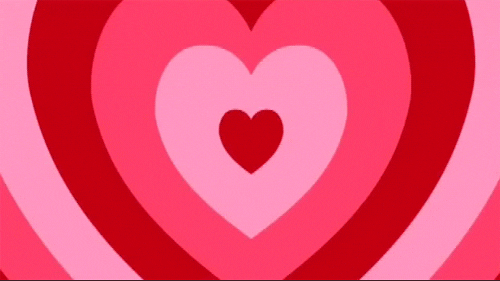 Here are 5 full proof ways of having a fabulous Valentine's Day with YOURSELF.
Pamper yourself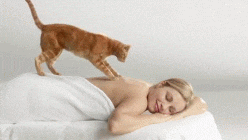 When was the last time you enjoyed a good massage? Don't remember? Can't recollect? Well then, it's definitely time to pamper yourself with a rejuvenating spa session to get all those good energies and positivity flowing!

Lose yourself in the world of video games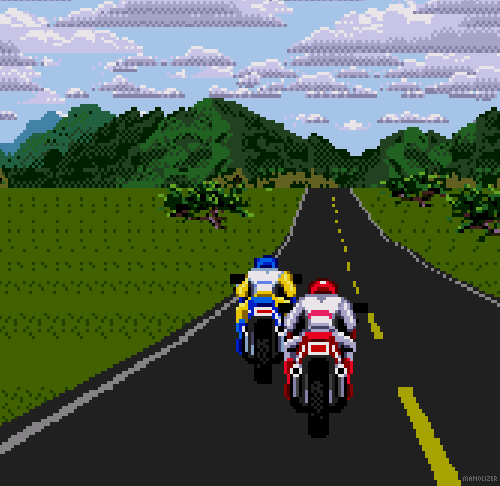 Remember your teenage times when you spent hours playing Aladdin and Road rash and absolutely loved every second of it. When was the last time you joyfully wasted time playing mindless games? If you don't remember, head to your nearest Fun zone at the mall and spend your day eating candy floss and exploring all the new gadgets and games!
Go shopping!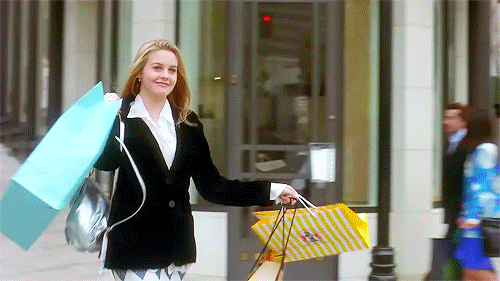 Valentine's day was initiated to celebrate love and well there's no greater love then the love for oneself! So go ahead and treat yourself! Buy that high-end laptop or expensive make up you've had your mind on for a while. It's ok to splurge on yourself once or twice a year.
Take a step towards being better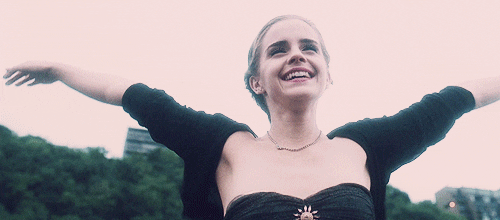 So many people keep saying how they've been meaning to learn a new language or cook a new recipe or learn a new style of painting. If you're a part of this list, let this solo Valentine's day be a trigger to actually make you do these activities. Indulge yourself and you'll be surprised to know how good you're at learning new things!
Host a party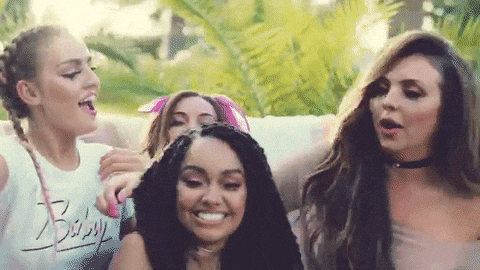 Lastly, if you're the kind that prefers being surrounded by people over spending the day alone, host a party! Invite your single friends over for a fun old school slumber party. A bunch of friends, loads of sangria and some classic movies make for a simple yet perfect celebration of love!

In conclusion, here's what we wish to convey to everyone reading this:
Forget the rules and just go have fun this Valentine's day!